ЗАКРЫТИЕ СДЕЛКИ ПО ПРИОБРЕТЕНИЮ АВИАЦИОННОГО БИЗНЕСА


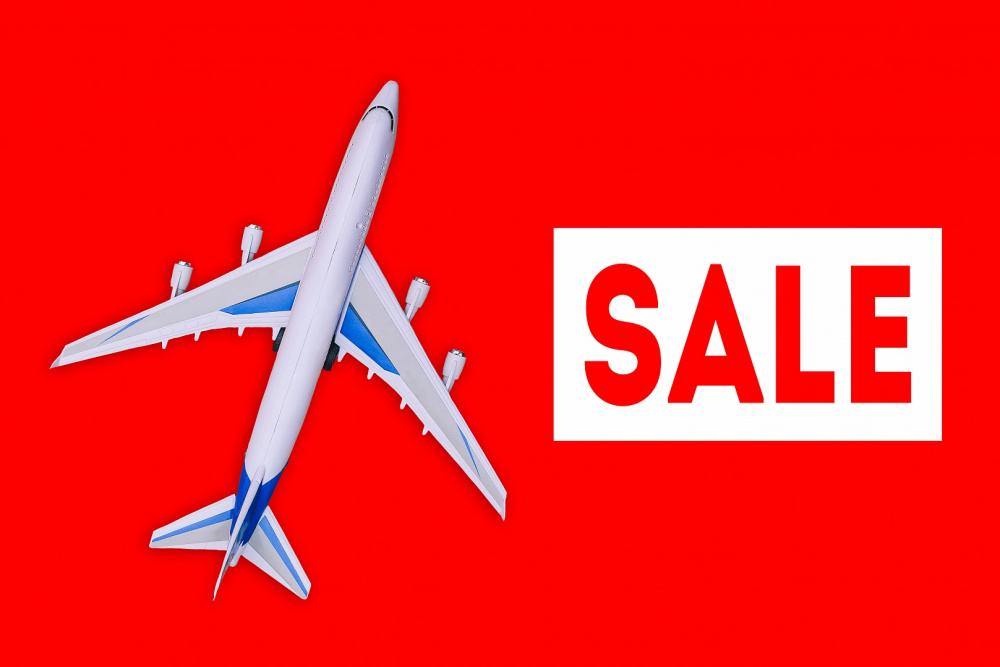 Юристами BLS CUSTOS GROUP завершено юридическое сопровождение сделки купли-продажи одной из российских авиакомпаний бизнес-авиации, эксплуатирующей самолеты иностранного производства.
Особенностью данной сделки являлось то, что одновременно со сделкой по смене собственников компании, на зарубежном рынке проходила сделка по купле-продаже части флота авиакомпании, который не планируется к эксплуатации новым собственником.
При реализации данных сделок необходимо было обеспечить дальнейшее осуществление операционной деятельности авиакомпании на прежнем режиме.
Другие новости
On February 26, 2015 leading aviation specialists of BLS CUSTOS GROUP will participate in the VIth International Confere...

From 2 to 4 of June 2015 in Europe the management of BLS CUSTOS GROUP held presentations of the results of the airlines ...

In accordance with international regulations in aviation, each airline, which transferred a part of its functions to out...

Last Saturday, on 07 November 2015, the management of BLS CUSTOS GROUP participated in meeting of Operational headquarte...

According to the sixth annual rating of Russian law firms – "Pravo.Ru-300" BLS CUSTOS GROUP enters a TOP-50 based on the...

BLS CUSTOS GROUP has rendered one another Legal Opinion under the Russian Federation Law in favor of one of the largest ...

A new certificate of professional liability insurance of BLS CUSTOS GROUP which is valid from 01 May 2016 was issued by ...

October 14, 2016 in Saint Petersburg, the specialists of Law Company BLS CUSTOS GROUP participated in the Sixth Research-to-Practice...

Law Company BLS CUSTOS GROUP forged a partnership with MAINS INSURANCE STRATEGIES having signed the cooperation agreemen...

BLS CUSTOC GROUP lawyers have achieved in court the declaration of customs authority decisions to be illegal. These deci...

BLS CUSTOS GROUP lawyers have completed the legal processing of acquisition of one of the Russian business aviation airl...

The managers of mobile operator refused to pay remuneration to contractor (BLS CUSTOS GROUP Client) for promotion of...

Marina Rastopina was appointed as a head of the separate structural department of BLS CUSTOS GROUP in St. Petersburg.